Would you like to better understand the patterns behind horse and human behavior?
Would you love to be able to read horses better, be aware what is driving their behaviors and
then know how you need to respond to develop a higher level of communication with your
horse?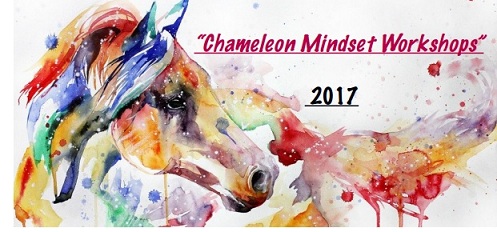 Are you are feeling like you have lost your "Mojo" and want to get yourself back to your
focused, motivated, and confidant self?
I can help you with all of that using NLP training, tools and techniques to help you notice
where your thinking leads you, how it is affecting your relationships, your riding and your
whole life. Wouldn't it be great to wake up in the morning saying "Yes, bring on the day"
If you want EXCEPTIONAL results then this is the place to start!
Annyka Overton – Trainer, Competitor, International Equestrian and Mindset Coach, will help you to work through your fears or frustrations, freeing your mind to fully take on that which excites you most!
Venue: Walcha Show ground Cost: $200 p/d includes morning and afternoon tea Dates: 3rd June and 5th August
If you would like to hold a workshop in your area, flick me an email and I can create a workshop to suit your specific groups needs.
To book your place, contact Annyka at rangatera@gmail.com, call on 0428 772 817 or download a booking form at www.rangaterasporthorses.com